[an error occurred while processing this directive]

/home

:: Friday, February 02, 2007

Continuing with our SAAB celebration, here's a fantastic commercial from the glory days of the classic SAAB 900 Turbo. Enjoy!





:: Tuesday, January 30, 2007

Enjoy the sweet, mellow, throaty warble of the 900 SPG.





Longtime readers will undoubtedly recall my fondness for SAAB automobiles (I've owned five different SAABs over the years, a 99GL, 900 Turbo, 900 SPG, 96 and 9-3 Viggen) especially models produced prior to being assimilated and adultrated by the halfwits at GM (were you even thinking when you created the 92x and 97x !?!).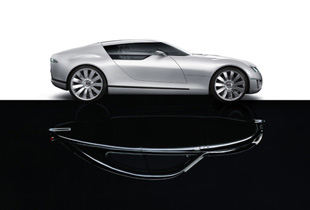 Hopefully innovative concepts, such as the Saab Aero X will lead SAAB back into the unique leadership position they once held with the original 900 series. Until then, you can enjoy this compilation of fun facts put together by Auto Spectator to celebrate SAAB's 60th anniversary [via Core77].