[an error occurred while processing this directive]

/home

:: Thursday, April 28, 2005

Meow!
:: Wednesday, April 27, 2005
If you don't stop doing it, you'll go blind.
:: Monday, April 25, 2005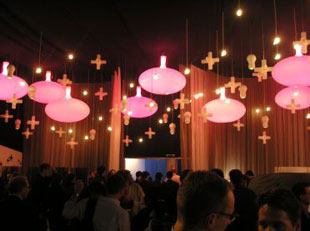 Tons of great photos from Milan Design Week.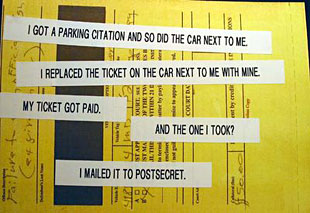 This and others available at PostSecret.
On the matter of unexploited advertising opportunities.
Oh yes. BitBoy likes 2VM's Platica...a lot. Listen to samples after the jump. Thanks, Doyle.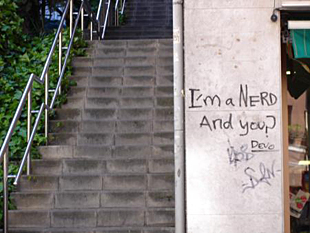 Yet another reason to love Barcelona, snapped last week. [Thanks, ES]
With that in mind, check this out.