[an error occurred while processing this directive]

/home

:: Friday, October 22, 2004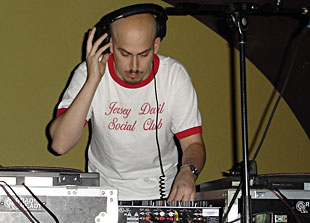 Last night's Metro Area show in LA was fantastic. Morgan Geist was throwing down old school robotic love and the crowd went wild. If you're in San Francsico, make sure to see the Metro Area DJs tonight at Kelly's Mission Rock as part of the Blasthaus 9th Anniversary celebration - it's not to be missed!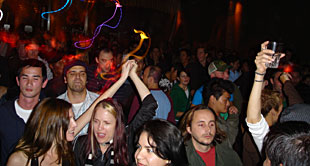 :: Thursday, October 21, 2004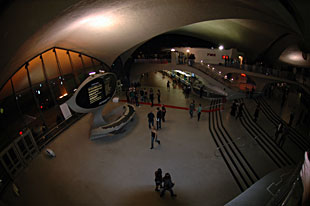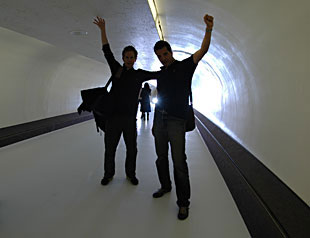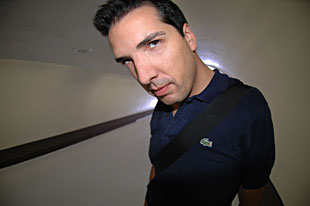 Some fisheye lens fun from the opening night party at Rachel Ward's Terminal Five exhibit at JFK, before it was closed down.

I know, I know. I said more updates soon, but since early September I've traveling quite a bit, but now I'm finally getting some time to start enjoying what LA has to offer. Here's a few upcoming notable events:
- Tonight: Metro Area DJs at the Conga Room on Wilshire
- November 4th: Tiga at Key Club